SEVENTEENTH ENERGY CONSERVATION FORUM- (ENCON) THURSDAY, NOVEMBER 17, 2022- Joint Meeting of AFE, ASHRAE, AEE, GBC and Guests
Time: 4:30-8:30 PM

, presentations start at 5:45 PM, vendors enter at 4:00 PM for setup.
Registration Deadline: Wednesday, November 16, 2022-see below. Register early and secure your participation by credit card portal below.
GUESTS ARE WELCOME! Please circulate this info packet, post, or otherwise publicize.
PROGRAM TOPICS
FIRST SPEAKER: 5:45 PM (not necessarily in order listed)
1) WELCOME AND INTRODUCTION- Amy Costello, Armstrong World Industries, and Richard Heiden, R. W. Heiden Associates LLC
2) UKRAINE WAR PRESSES NATURAL GAS PRICES UPWARD, AGAIN-RELIEF IN SITE? Dan Mumford, PaUC.
3) ADJUSTMENTS IN REFRIGERANT COMPOSITIONS, Helen Walter-Terrinoni, The Air Conditioning, Heating and Refrigeration Institute
4) HYDROGEN FOR INDUSTRY AND POWER GENERATION – David Wolff, NEL Hydrogen
5) LIGHTING IT UP WITH LED RETROFITS TO STANDARD FLUORESCENT FIXTURES – Alicia Culver, Responsible Purchasing Network
SPONSOR VISABILITY
On-site vendor participation is encouraged. Please contact Don Hornung- dha-services@comcast.net for additional information. Premium positioning on our web presentation is $50 with links and logo display on email announcements.
PDH- hours are available (2.0). Instructions on how to receive your credits will be given at the event.
COST: $30/ Member or nonmember-full registration $15/Student $25/ Vendor table attendee Fee includes NEW: dinner –roast turkey, potatoes, vegetable, and salad with a light beverage. Also, an on-line only option for $15 is available for those who are unable to attend on-site.
Deadline for registration, Wednesday, November 16.
RESERVATIONS: To reserve your spot, pay using the PayPal button below. Payment is by credit card or PayPal cash at http://www.afe45.org/encon-forum.
Also, if you are a member of a participating professional organization that will benefit monetarily by your registration (AFE, AEE, ASHRAE, GBC): email a copy of your PayPal receipt and phone contact information along with your professional membership affiliation to jwitman@comcast.net and richheiden@gmail.com.
QUESTIONS: Call 717 299 6860 and leave a message.
COME JOIN US FOR A GREAT EVENING, NOVEMBER 17!
REGISTER AND PAY HERE – OPTIONS: FULL/STUDENT/VENDOR/ON-LINE
Many Thanks to Our Sponsors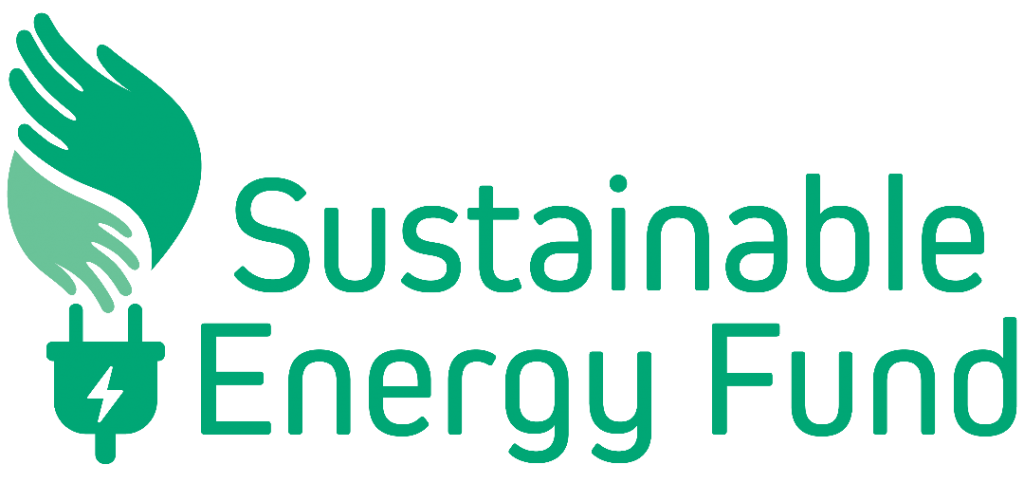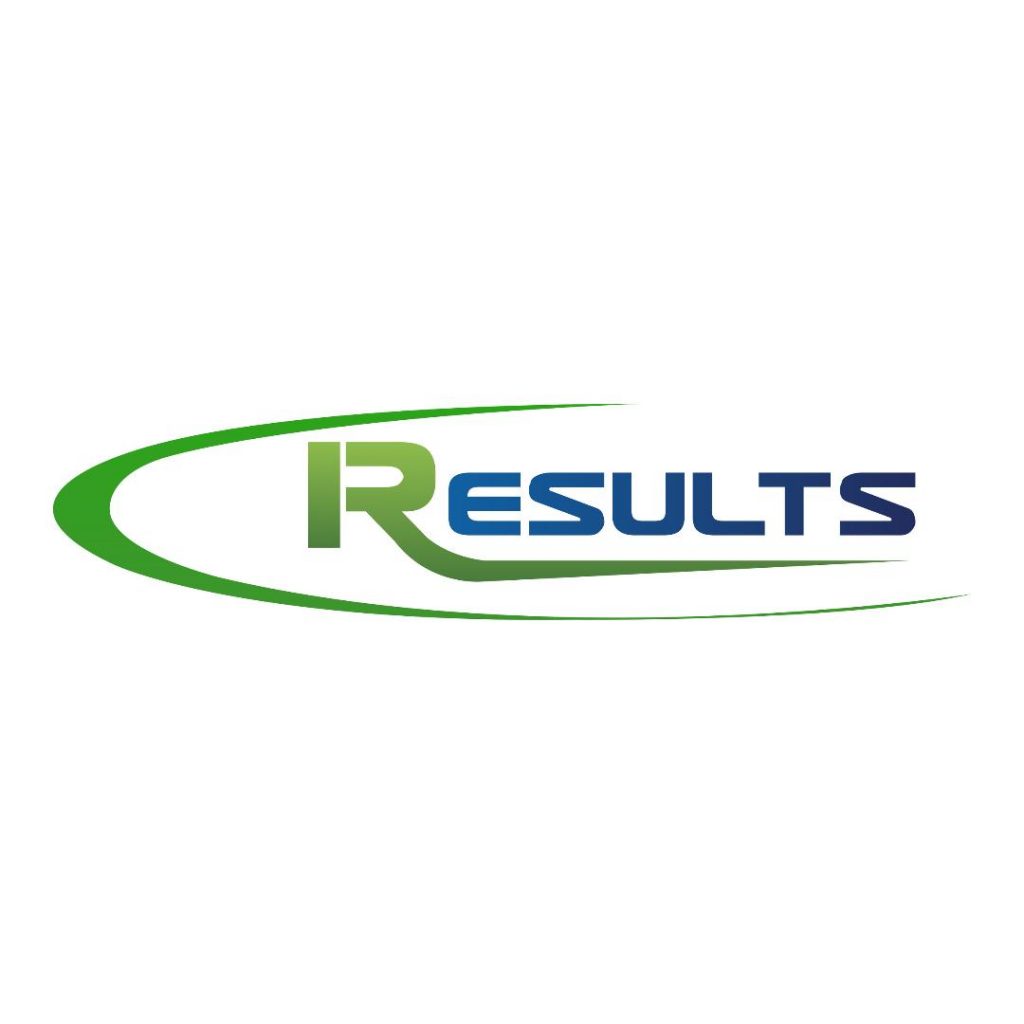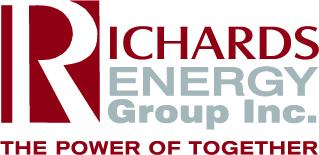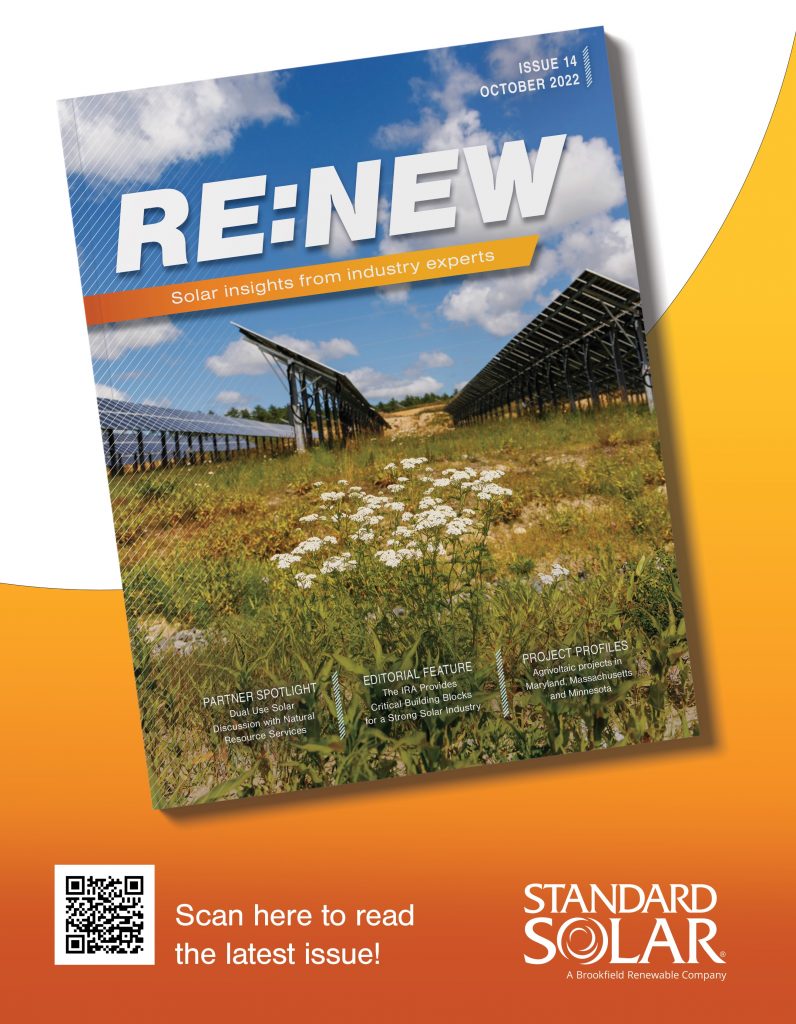 Our Speakers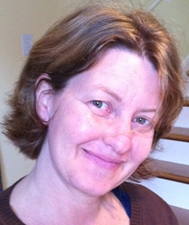 Alicia Culver, Responsible Purchasing Network
Alicia Culver is the Executive Director of the Responsible Purchasing Network and an international expert on sustainable procurement with nearly three decades of hands-on experience in this field. She also has deep knowledge of the energy-efficiency, environmental, and technical attributes of lighting equipment. Alicia has used her expertise to create model policies, specifications and contracts designed to accelerate the transition to high-performance LED lamps and luminaires that have been adopted by a wide array of states, local governments, and businesses. Recently, RPN teamed up with several other NGOs to publish two reports documenting the energy, mercury-reduction, and economic benefits of LEDs. This research was used to successfully advocate for bans on new sales of fluorescent lamps in California and Vermont and throughout the European Union. Alicia will be sharing the highlights and policy recommendations of these reports.
Helen Walter-Terrinoni, The Air Conditioning, Heating, and Refrigeration Institute
Helen holds a Master's degree in chemical engineering with a concentration in environmental engineering from Syracuse University. Before AHRI, she held a variety of technical, manufacturing and business roles, including working in environmental mitigation, Process Hazards Analysis, and managing hazardous processes. She worked in supply chain and strategic planning.
Helen spent seven years managing the business development of low global warming potential (GWP) alternatives for insulation and for use as a refrigerant and started work in Global Regulatory Affairs.
She is currently a co-chair of the UN Montreal Protocol Foams Technical Options Committee and was the Science Advisor for The Alliance for Responsible Atmospheric Policy (The Alliance), and on the Board of the Association of Home Appliance Manufacturers (AHAM). She participates in various committees of the American Society of Heating, Refrigeration, and Air Conditioning Engineers (ASHRAE).
At AHRI, Helen works closely with other stakeholders and uses her extensive experience to support reasonable, practicable strategy and transitions such as through the AHRI Safe Refrigerant Transition Task Force.
Dan Mulford, Pennsylvania Public Utility Commission (PUC)
Dan Mumford has served as Director of the Pennsylvania Public Utility Commission's Office of Competitive Market Oversight since April 2016. This office calls upon a designated group of legal, technical and policy staff members from various Commission bureaus and offices to informally address obstacles faced by suppliers in participating in the retail market and is responsible for responding to questions from stakeholders regarding the competitive retail market, monitoring issues hindering the development of the market and facilitating informal dispute resolution. Mr. Mumford has served with the PUC since 1990 in various roles involving consumer protection and competitive markets.
David Wolff, NEL Hydrogen
Dave Wolff has over 40 years of project engineering, industrial gas generation and application engineering, marketing and sales experience. He has been a Sales and Marketing leader for hydrogen generation technologies since 1999. Dave holds a degree in Engineering Science from Dartmouth College. He has an extensive background in hydrogen generation at large and small scale, hydrogen distribution, storage and industrial utilization, as well as application knowledge across a diverse range of industries.
David Wolff
10 Technology Drive, Wallingford, CT 06492 USA
Tel: + 1.860.604.3282
dwolff@nelhydrogen.com
About Nel Hydrogen | www.nelhydrogen.com
Nel is a global, dedicated hydrogen company, delivering optimal solutions to produce, store and distribute hydrogen from renewable energy. We serve industries, energy and gas companies with leading hydrogen technology. Since its origins in 1927, Nel has a proud history of development and continual improvement of hydrogen plants. Our hydrogen solutions cover the entire value chain from hydrogen production technologies to manufacturing of hydrogen fueling stations, providing all fuel cell electric vehicles with the same fast fueling and long range as conventional vehicles today.