EIGHTEENTH ENERGY CONSERVATION FORUM- (ENCON) THURSDAY, NOVEMBER 16, 2023- Joint Meeting of AFE, ASHRAE, AEE, GBC and Guests
Time: 4:30-8:30 PM

, presentations start at 5:45 PM, vendors enter at 4:00 PM for setup.
Location: Armstrong World Industries R and D Campus, 2500 Columbia Avenue, Lancaster, PA
Come early-

Networking Starts at 4:30 PM
Registration Deadline: Wednesday, November 15, 2023-see below. Register early and secure your participation with the credit card portal below.
GUESTS ARE WELCOME! Please circulate this info packet, post, or otherwise publicize.
PROGRAM TOPICS
FIRST SPEAKER: 5:45 PM (not necessarily in order listed)
1) WELCOME AND INTRODUCTION- Amy Costello, Armstrong World Industries, and Richard Heiden, R. W. Heiden Associates LLC
2) OPTIMIZING COMBINED CYCLE GENERATORS–Anthony Giacomoni, PJM Interconnection
3) REDUCING THE ENERGY DRAIN FROM AIR COMPRESSORS- Bud Fogleman, PPL Electric Utilities, Business Energy Efficiency
4) HOW EQUIPMENT MANUFACTURERS ARE NAVIGATING ALTERNATIVE FUEL SOURCES & PREPARING FOR THE FUTURE – Bryan O'Toole, Burnham Holdings
5) PURSUING ENERGY AND EMISSIONS REDUCTIONS FOR DECARBONIZATION, Ed Rightor, Rightor Consulting
VENDOR AND SPONSOR VISABILITY
On-site vendor participation is encouraged. Tables for vendors are available (see below).
$50 – Vendor table
$30 – Vendor table assistant
$50 – Sponsor logo, with sponsor link, on AFE EnCon registration website; logo display during EnCon presentations; logo display on email announcements.
PDH hours are available (2.5). Instructions on how to receive your credits will be given at the event.
On-site fee includes: dinner –roast turkey, potatoes, vegetable, and salad with a light beverage..
COSTS: (for payment use the links provided below for credit card or PayPal payments),
REGISTER AND PAY HERE-OPTIONS: FULL/STUDENT/VENDOR/ON-LINE
$35/ Member or nonmember-full registration. https://py.pl/1CQ9vq
$15/Student or on-line attendee. https://py.pl/1PbyMv
$50/ Vendor table plus $30 per table attendant (single attendant=$80). https://py.pl/11KlIa
$30/ Additional vendor table attendant. https://py.pl/MBMd7
$50/ Sponsor logo on announcements and website. https://py.pl/oUBqV
Please contact Jim Witman jwitman@comcast.net for additional information regarding vendor participation, and banner or logo placement.
Deadline for registration, Wednesday, November 15.
QUESTIONS: Call 717 299 6860 and leave a message.
COME JOIN US FOR A GREAT EVENING, NOVEMBER 16!
Many Thanks to Our Sponsors Last year (see below). Contact Jim Witman, jswitman@comcast.com or call Richard Heiden at 717 299 6860 to reup for this year's event!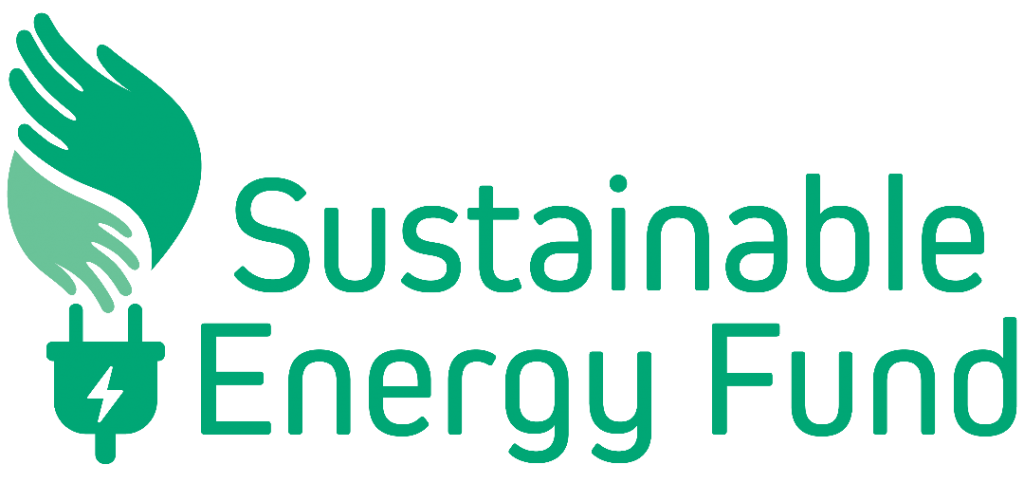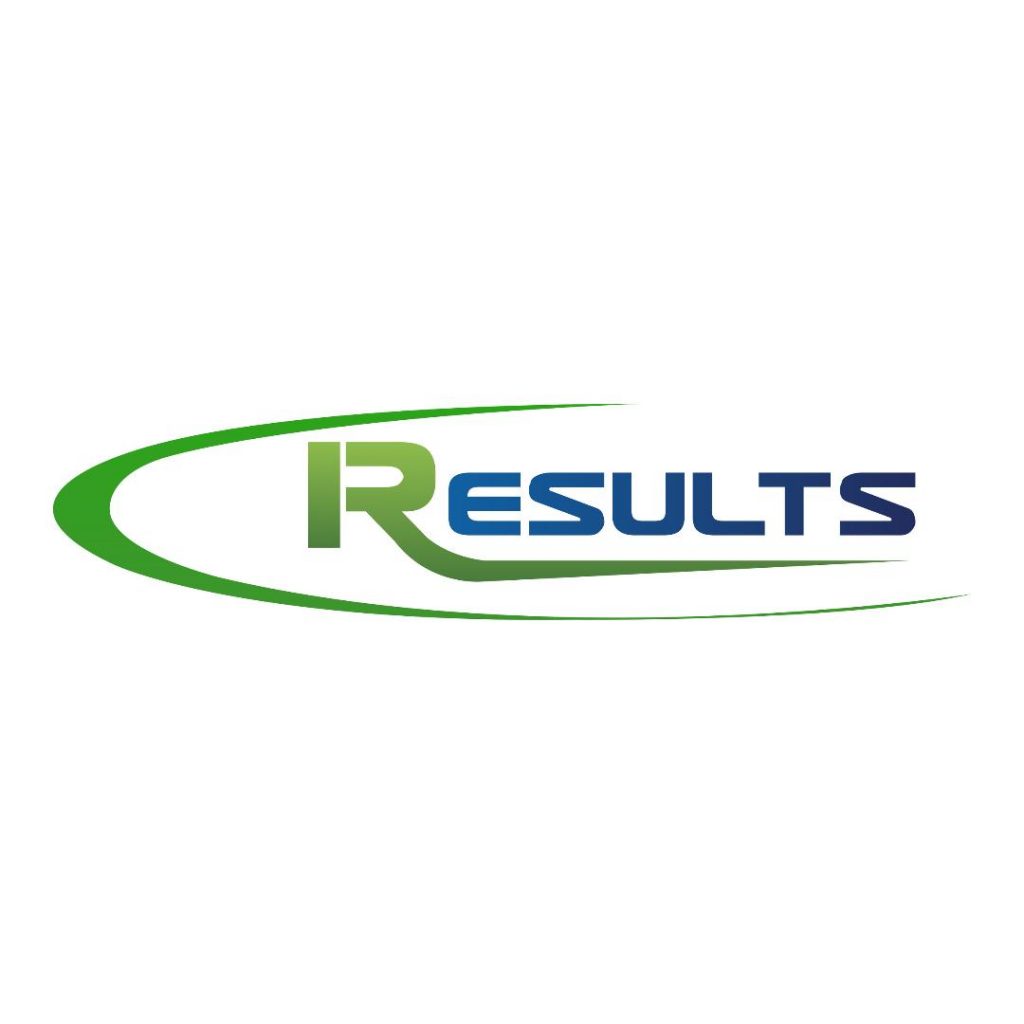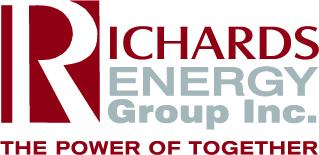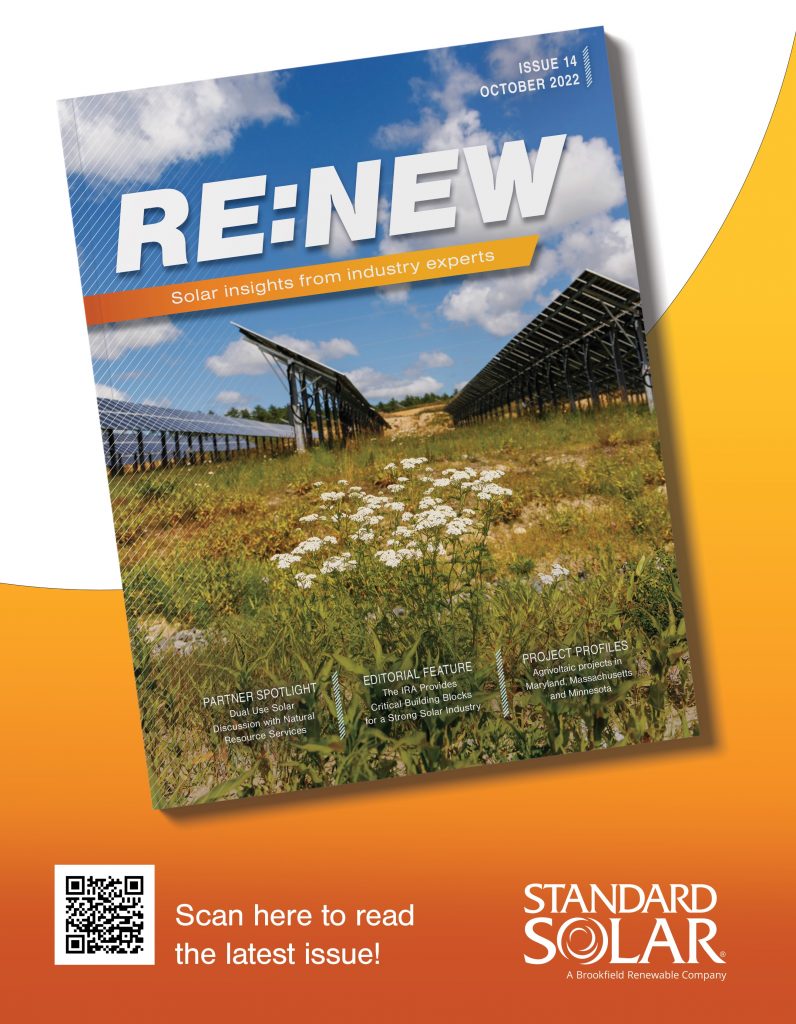 Our Current Speakers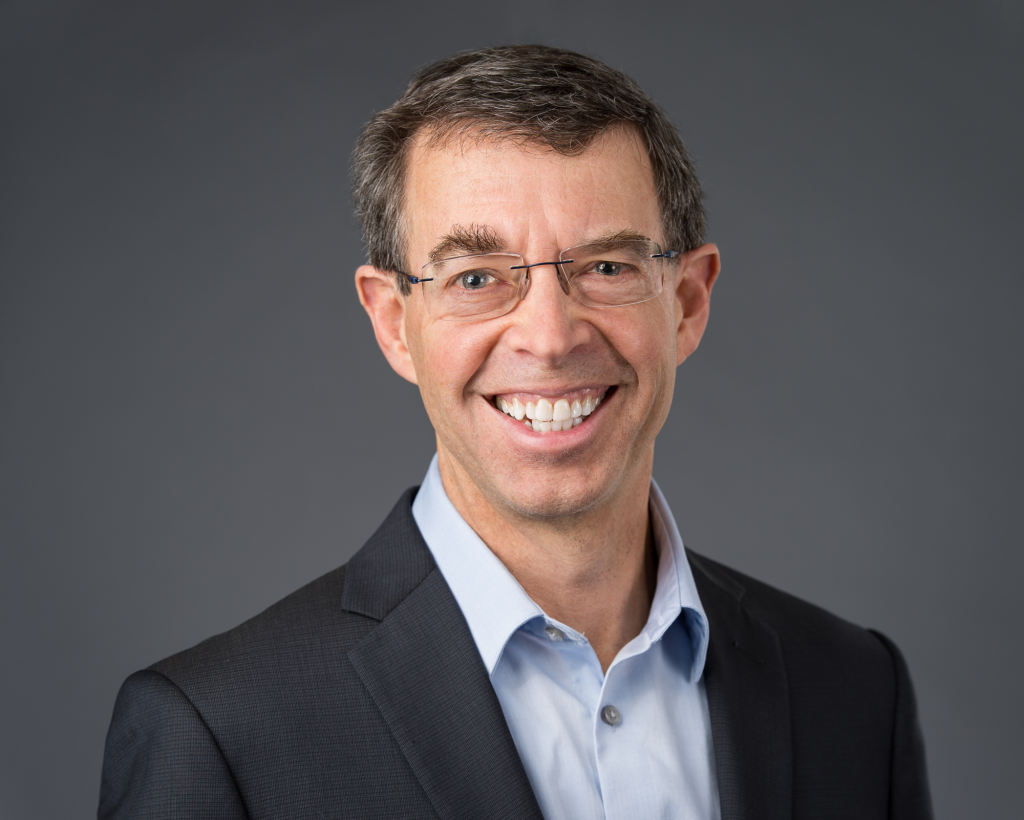 Edward Rightor, Rightor Consulting
Ed Rightor is currently consulting in the areas of industrial decarbonization, identification of unmet market needs, and sustainability. He is the past Director of the Center for Clean Energy Innovation at the Information Technology and Innovation Foundation. Prior to ITIF, he was the Director of the Industrial Program for the American Council for an Energy-Efficient Economy (ACEEE). In that role, Ed developed and lead the strategic vision for the industrial sector, shaped the research and policy agenda, and convened stakeholders to accelerate energy efficiency and carbon emissions reductions.
Prior to joining ACEEE, held several leadership roles at Dow Chemical during his 31 year career. His work including driving reductions in energy, air, water, and waste. He led teams to establish and pursue Dow's 2025 and 2015 Sustainability Goals. Working across global industrial associations, he spearheaded a roadmap for the chemical industry on paths to reduce energy and greenhouse gas (GHG) emissions. Earlier, he started a new market facing business in the energy sector, led cross-functional teams to optimize processes (six sigma), pioneered technology that led to new materials development, and led teams to troubleshoot production challenges.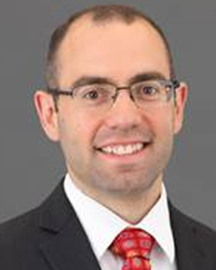 Anthony Giacomoni, Manager, Advanced Analytics, PJM
Dr. Giacomoni is responsible for leading a team that conducts research and analysis relating to electricity markets, system operations and emerging issues in the energy industry. Dr. Giacomoni also supports the tracking of issues affecting PJM's strategy as well as the development and expansion of PJM's market and service offerings.
Prior to joining PJM, Dr. Giacomoni was a Senior Engineer in the Resource Adequacy Department at ISO New England. From 2012-2016 he was a Market Analyst in the Market Monitoring Department at ISO New England where he helped ensure the competitiveness of the wholesale electricity markets for the New England region. From 2011-2012 he was a Post-Doctoral Associate in the Electrical and Computer Engineering Department at the University of Minnesota.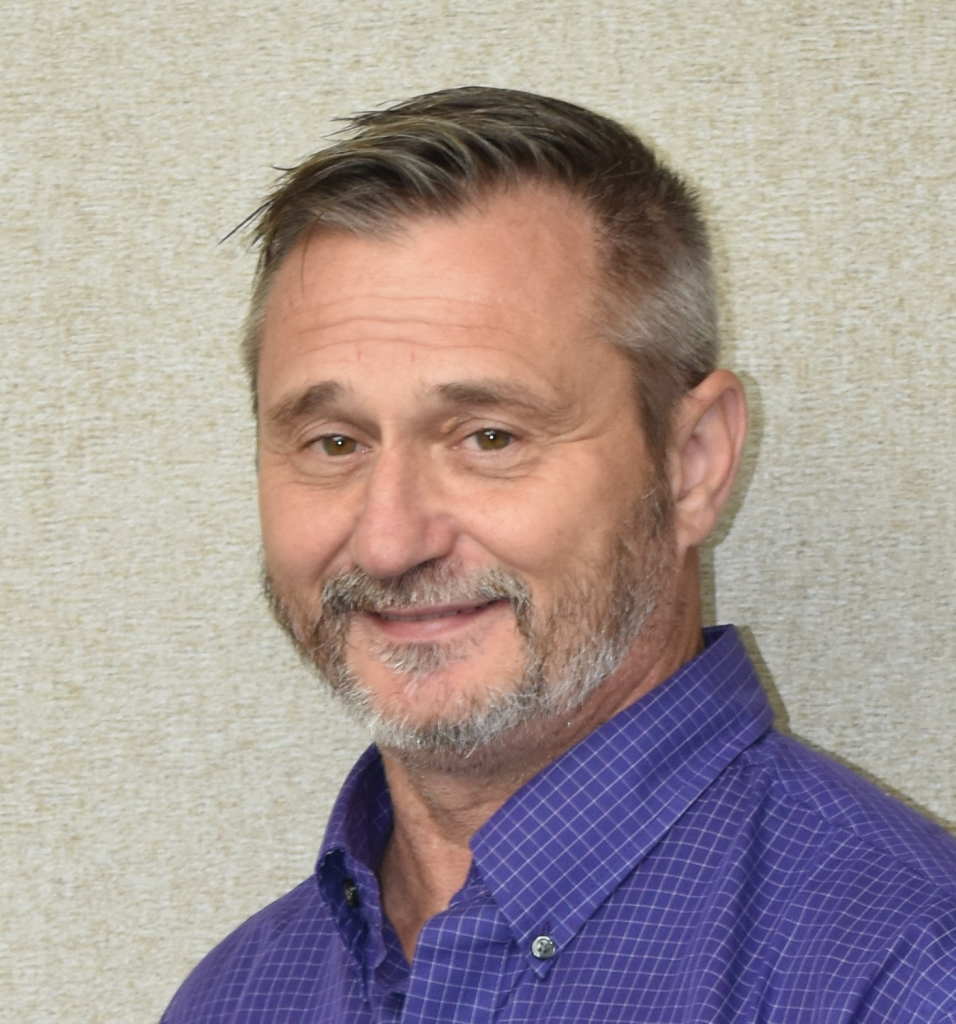 Bud Fogleman, Sr Account Manager, PPL Electric Business Energy Efficiency Program
Bud is an accomplished energy efficiency professional with over 10 years' experience in encouraging participation in energy efficiency programs for Pennsylvania utilities. In his current role, he curates effective relationships between commercial and industrial customers, trade allies, and program energy engineers to identify custom energy efficient projects that produce long-term energy savings. Bud's expertise in all aspects of various program channels and technical knowledge helps empower engineers to understand their facility's energy use and opportunities to save energy, money, and achieve sustainability goals.
In his off time, Bud is a life-long supporter and leader for the Boy Scouts of America and enjoys mushroom foraging and the ancient handicraft of knot tying.