FIFTEENTH ENERGY CONSERVATION FORUM- (ENCON) THURSDAY, NOVEMBER 19, 2020- Joint Meeting of AFE, ASHRAE, AEE, GBC and Guests
Time: 5:30-8:30 PM via ZOOM
Registration Deadline: Wednesday, November 18, 2020-see below. There are only a limited number of spots available. Register early to secure your participation.
GUESTS ARE WELCOME! Please circulate this info packet, post, or otherwise publicize.
PROGRAM
FIRST SPEAKER: 5:30 PM
1) GRID STABILITY AND NEW CONSORTIUM INITIATIVES FOR RENEWABLE ENERGY IN PA –Anthony Giacomoni, Senior Marketing Strategist, Advanced Analytics, PJM Interconnection.
2) RENEWABLE NATURAL GAS, WIND, SOLAR DEVELOPMENT MOVES FORWARD, Steve Gabrielle, Energy Power Partners
3) THE FUTURES OF ENERGY MARKETS, Steve Hornung, Richards Energy.
4) COVID 19 FACILITIES CHALLENGES – Dr. William Bahnfleth, PSU, ASHRAE Distinguished Lecturer and Past President
SPONSOR VISABILITY
Vendor logos and contact information can be added to event announcements or prominently positioned during the event. Please contact Don Hornung- dha-services@comcast.net for additional information. Premium positioning at the event is $50 with links and logo display on all announcements.
PDH- hours are available (2.5). Instructions on how to receive your credits will be given at the event.
COST: $15/ Member or nonmember. Deadline, Wednesday, November 18.
RESERVATIONS: To reserve your spot, pay using the PayPal button below. Payment is by credit card or PayPal cash at http://www.afe45.org/encon-forum.
Also, if you are a member of a participating professional organization that will benefit monetarily by your registration (AFE, AEE, ASHRAE, GBC: email a copy of your PayPal receipt and phone contact information along with your professional membership affiliation to jwitman@comcast.net and richheiden@gmail.com.
QUESTIONS: Call 717 299 6860 and leave a message.
COME JOIN US FOR A GREAT EVENING!
PAY HERE
Our Sponsors

http://www.armstrongflooring.com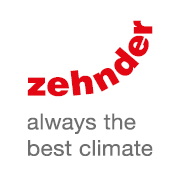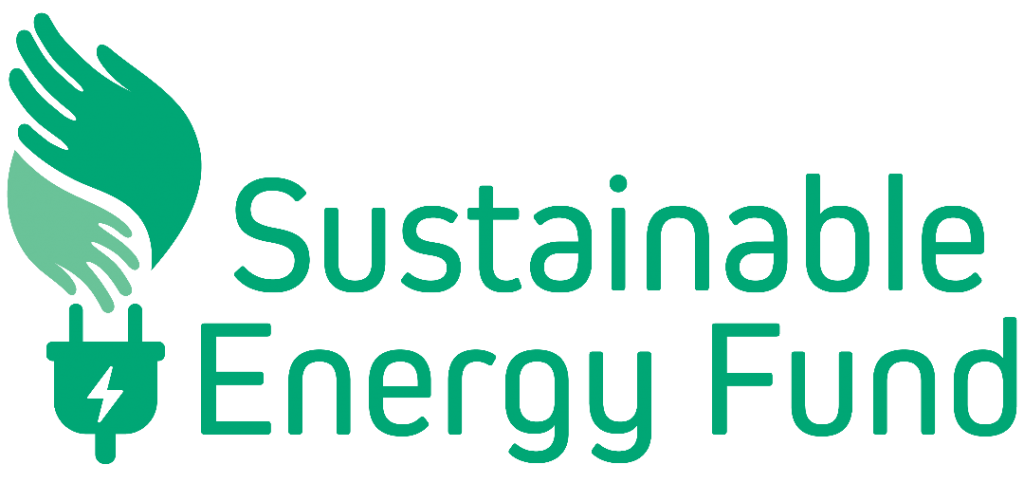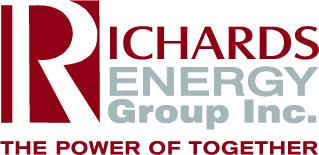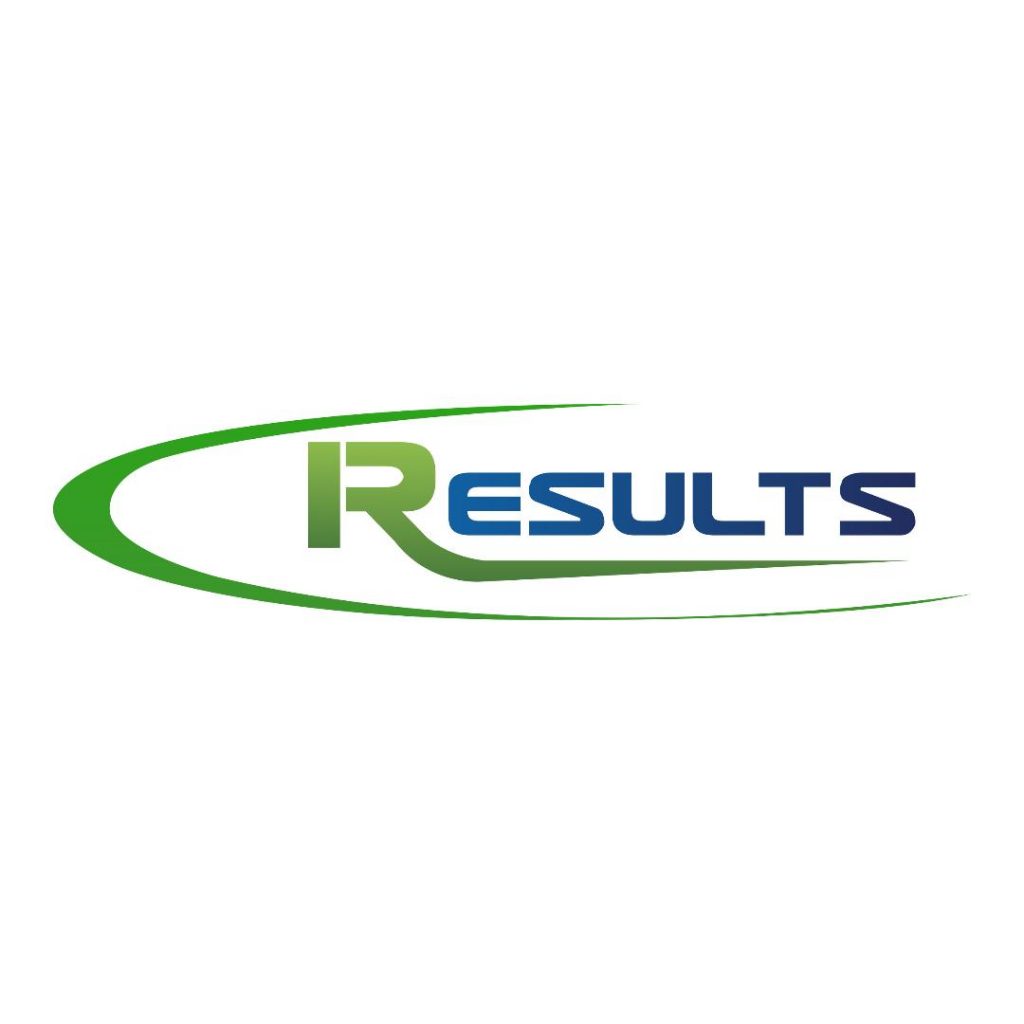 Our Speakers
Steve Hornung, Richards Energy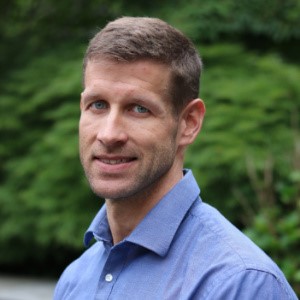 Steve Hornung, CEM, BEP, has had the opportunity to serve in various roles at Richards Energy Group including Contract Administrator and Energy Analyst. In the role of Senior Energy Analyst, Steve utilizes experience and strong technical background to provide exceptional service in account management, customer relations, electric and natural gas purchasing and energy cost risk management. In addition to managing electric and natural gas supply costs, Steve utilizes an in- depth understanding of electric and natural gas utility delivery rate structures to aid in the optimization of client's utility and supplier costs. With a broad understanding of the utility delivery rate structures, supply agreements and pricing models, Steve has provided consultation to clients regarding utility rate changes, combined heat power, renewable energy and energy efficiency projects.
William Bahnfleth, PSU
William Bahnfleth is a professor of architectural engineering at the Pennsylvania State University. He held previous positions as Senior Consultant for ZBA, Inc. in Cincinnati, OH and Principal Investigator at the U.S. Army Construction Engineering Research Laboratory in Champaign, IL. He holds BS, MS, and PhD degrees in Mechanical Engineering from the University of Illinois and is a registered professional engineer. At Penn State, Dr. Bahnfleth teaches undergraduate courses in HVAC fundamentals and system design, and graduate courses in district cooling systems and indoor air quality. His research interests cover a wide variety of indoor environmental control topics including chilled water pumping systems, stratified thermal energy storage, protection of building occupants from indoor bioaerosol releases, and ultraviolet germicidal irradiation systems. He is the author or co-author of more than 170 technical papers and articles and 14 books and book chapters. Dr. Bahnfleth is a fellow of ASHRAE, the American Society of Mechanical Engineers (ASME) and the International Society for Indoor Air Quality and Climate (ISIAQ). He served as President of ASHRAE in 2013-2014. His ASHRAE honors include the Louise and Bill Holladay Distinguished Fellow Award, E.K. Campbell Award, and F. Paul Anderson Award. He is also a recipient of the Penn State Engineering Alumni Society's World-Class Engineering Faculty Award.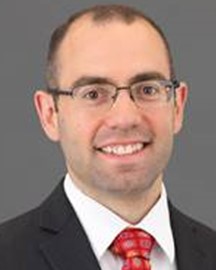 Anthony Giacomoni, PJM
Dr. Giacomoni is responsible for research and analysis relating to electricity markets, system operations, system planning and emerging issues in the energy industry. Dr. Giacomoni also supports the tracking of issues affecting PJM's strategy as well as the development and expansion of PJM's market and service offerings.
Prior to joining PJM, Dr. Giacomoni was a Senior Engineer in the Resource Adequacy Department at ISO New England. From 2012-2016 he was a Market Analyst in the Market Monitoring Department at ISO New England where he helped ensure the competitiveness of the wholesale electricity markets for the New England region. From 2011-2012 he was a Post-Doctoral Associate in the Electrical and Computer Engineering Department at the University of Minnesota.
He earned a Bachelor of Science degree in electric power engineering and economics from Rensselaer Polytechnic Institute, and the Master of Science and Ph.D. in electrical engineering with a focus on power systems from the University of Minnesota. He is a Senior Member of the IEEE and a member of CIGRE.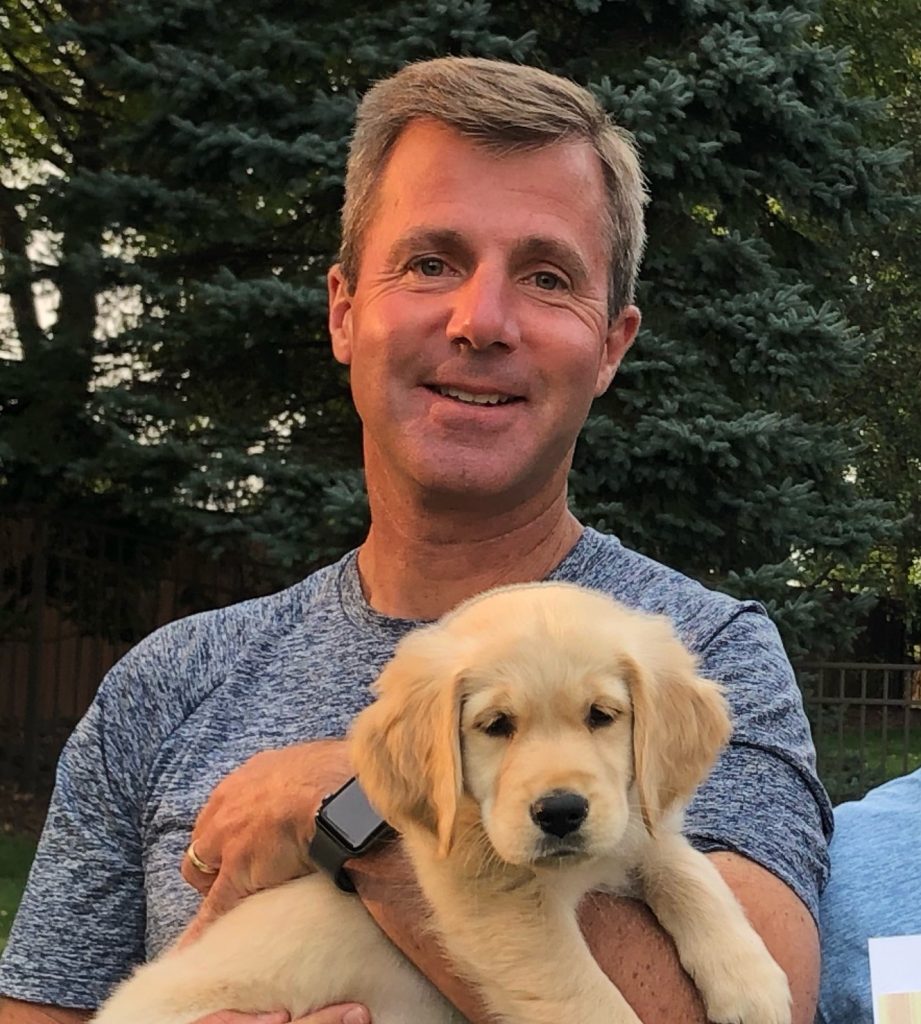 Steven A. Gabrielle, Energy Power Partners
Steve Gabrielle brings 30 years of comprehensive utility and energy experience. He is a Partner of Energy Power Partners, developing new business and investments, and is President of EPP Service Company, which operates and maintains all of EPP's projects. Founded in 2009, Energy Power Partner provides customized and integrated energy solutions to industrial, commercial and municipal customers seeking sustainable and renewable solutions. EPP currently owns and operates 32 solar, landfill gas, digester gas, wind, and cogeneration projects, including wind power and landfill gas to electricty and steam for Turkey Hill and Lancaster County Solid Waste Management Authority. EPP is one of the largest providers of renewable natural gas to the U.S. transportion market.
Prior to joining Energy Power Partners, Steve held positions of increasing responsibility in establishing and growing business lines under PPL Corporation, including electric utilities, energy marketing, energy services and renewable energy. His experience in developing the energy marketing and renewable energy business resulted in nearly 100 commodity and energy asset contracts and over 30 constructed distributed power plants.
Steve is a graduate of Lehigh University in Bethlehem, Pennsylvania, holds a B.S. in Electrical Engineering, attended executive training at Wharton Business School, and is a registered Professional Engineer (P.E.).