SIXTEENTH ENERGY CONSERVATION FORUM- (ENCON) WEDNESDAY, NOVEMBER 10, 2021- Joint Meeting of AFE, ASHRAE, AEE, GBC and Guests
Time: 5:30-8:30 PM via ZOOM
Registration Deadline: Tuesday, November 9, 2021-see below. There are only a limited number of spots available. Register early to secure your participation.
GUESTS ARE WELCOME! Please circulate this info packet, post, or otherwise publicize.
PROGRAM TOPICS
FIRST SPEAKER: 5:30 PM
1) RENEWABLE ENERGY DEVELOPMENT TRENDS AND CARBON PRICING IN PENNSYLVANIA –Anthony Giacomoni, Lead Engineer, Advanced Analytics, PJM Interconnection.
2) NATURAL GAS PRICES VAULT UPWARD, Joe Clark, Richards Energy.
3) ENVIRONMENTAL REGULATIONS AND THE CHANGING LANDSCAPE OF REFRIGERANTS, Phil Latinski, Mitsubishi Electric.
4) CYBERSECURITY AT POWER PLANTS – Matt Kibler, PECO
SPONSOR VISABILITY
Vendor logos and contact information can be added to event announcements or prominently positioned during the event. Please contact Don Hornung- dha-services@comcast.net for additional information. Premium positioning at the event is $50 with links and logo display on all announcements.
PDH- hours are available (2.5). Instructions on how to receive your credits will be given at the event.
COST: $15/ Member or nonmember. Deadline, Wednesday, November 18.
RESERVATIONS: To reserve your spot, pay using the PayPal button below. Payment is by credit card or PayPal cash at http://www.afe45.org/encon-forum.
Also, if you are a member of a participating professional organization that will benefit monetarily by your registration (AFE, AEE, ASHRAE, GBC): email a copy of your PayPal receipt and phone contact information along with your professional membership affiliation to jwitman@comcast.net and richheiden@gmail.com.
QUESTIONS: Call 717 299 6860 and leave a message.
COME JOIN US FOR A GREAT EVENING, NOVEMBER 10!
PAY HERE
Many Thanks to Our Sponsors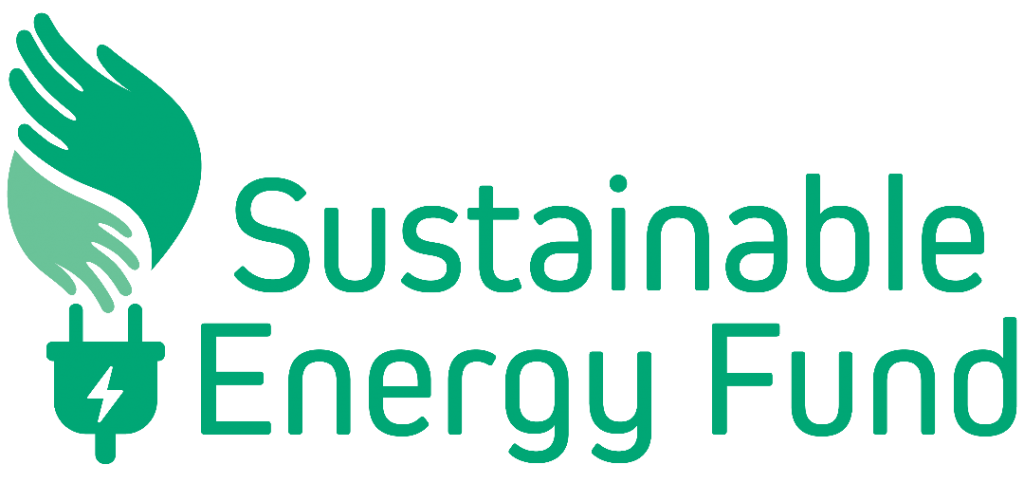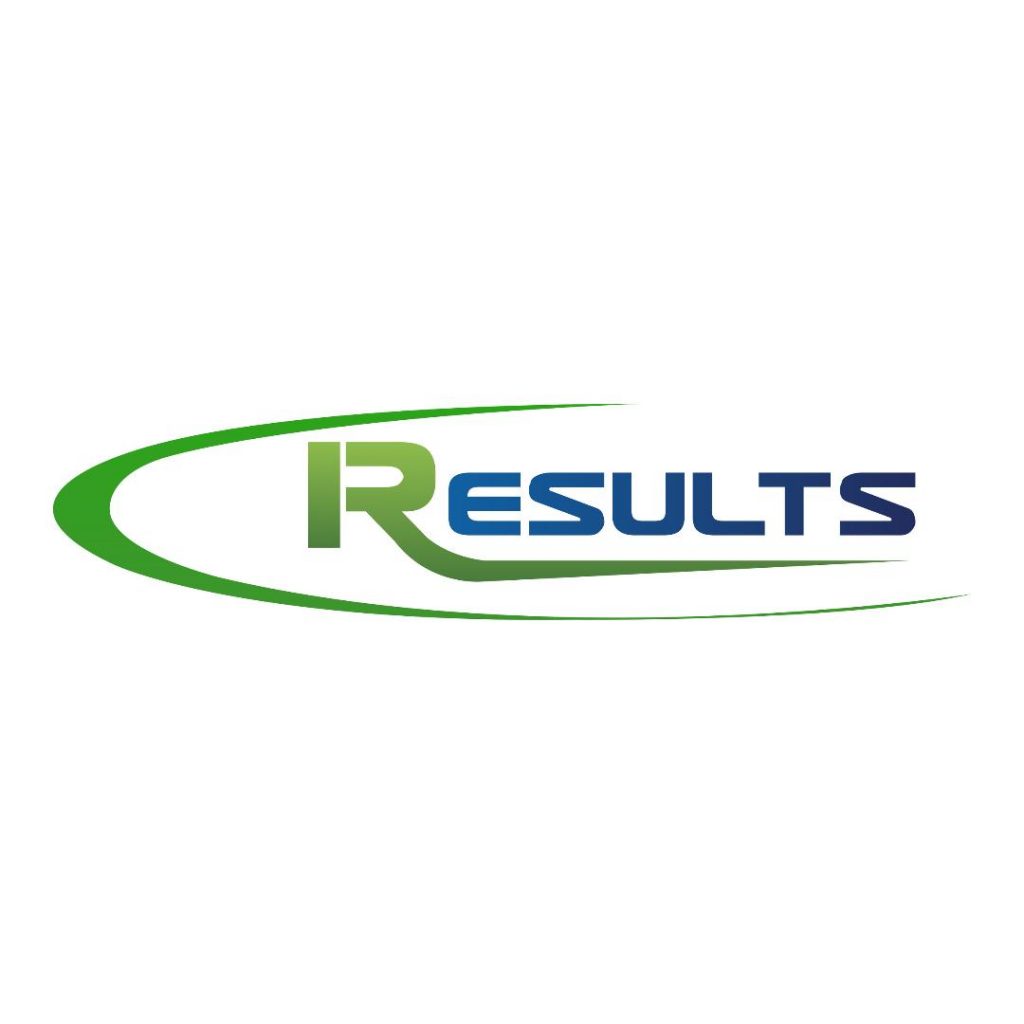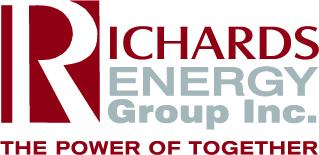 Our Speakers
Joe Clark, Richards Energy
Joe joined the Richards Energy Group team in 2017 as an Energy Engineer with an academic background in energy systems, energy auditing, energy efficiency consulting and project development. Since starting he has been involved in energy systems consulting, ASHRAE energy audits, sales tax studies related to energy use, and electric and natural gas procurement with an emphasis on commodities consulting.
Joe attended Penn State University and graduated with a Bachelors in Energy Engineering and a minor in Environmental Engineering. Following graduation he became LEED GA accredited and later became certified by the Association of Energy Engineers as a Certified Energy Manager (CEM).
Matt Kibler, PECO
Matt Kibler is currently supervisor for the cyber defense engineering team at PECO and is responsible for designing , configuring and maintaining monitoring and alerting tools for Cyber SOC which includes a Security Information and Event Management (SEIM), Anti-Malware, endpoint detection and response (EDR) and internal ticketing system. Previously, Matt worked as application support for Exelon's SCADA system performing scheduling and dispatching of the company's fleet of electric generators, which included a mix of nuclear, gas, solar and wind. He then took a position in the security division of the company performing vulnerability assessments on the SCADA systems that had to be compliant with NERC's CIP regulations.
Matt has a B.S. in Computer Science from Millersville University, and has the following certifications:
GIAC Penetration Tester (GPEN); Global Industrial Cyber Security Professional (GICSP); GIAC Assessing and Auditing Wireless Networks (GWAN).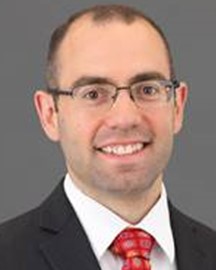 Anthony Giacomoni, PJM
Dr. Giacomoni is responsible for research and analysis relating to electricity markets, system operations, system planning and emerging issues in the energy industry. Dr. Giacomoni also supports the tracking of issues affecting PJM's strategy as well as the development and expansion of PJM's market and service offerings.
Prior to joining PJM, Dr. Giacomoni was a Senior Engineer in the Resource Adequacy Department at ISO New England. From 2012-2016 he was a Market Analyst in the Market Monitoring Department at ISO New England where he helped ensure the competitiveness of the wholesale electricity markets for the New England region. From 2011-2012 he was a Post-Doctoral Associate in the Electrical and Computer Engineering Department at the University of Minnesota.
He earned a Bachelor of Science degree in electric power engineering and economics from Rensselaer Polytechnic Institute, and the Master of Science and Ph.D. in electrical engineering with a focus on power systems from the University of Minnesota. He is a Senior Member of the IEEE and a member of CIGRE.
Phil Latinski, Mitsubishi Electric
Phil Latinski, PE,  is a Commercial Area Manager with Mitsubishi Electric Cooling and Heating, a leading manufacturer of variable refrigerant flow (VRF) zoning and split-zoning air-conditioning systems for both commercial and residential installations.  He has a Professional Engineering License in the State of New Jersey and the Commonwealth of Pennsylvania.  He holds a degree in Mechanical Engineering & Engineering Mechanics from Penn State University – WE ARE!!  Phil's hobbies include skiing, fishing, mountain biking, camping, attending Penn State athletic events.